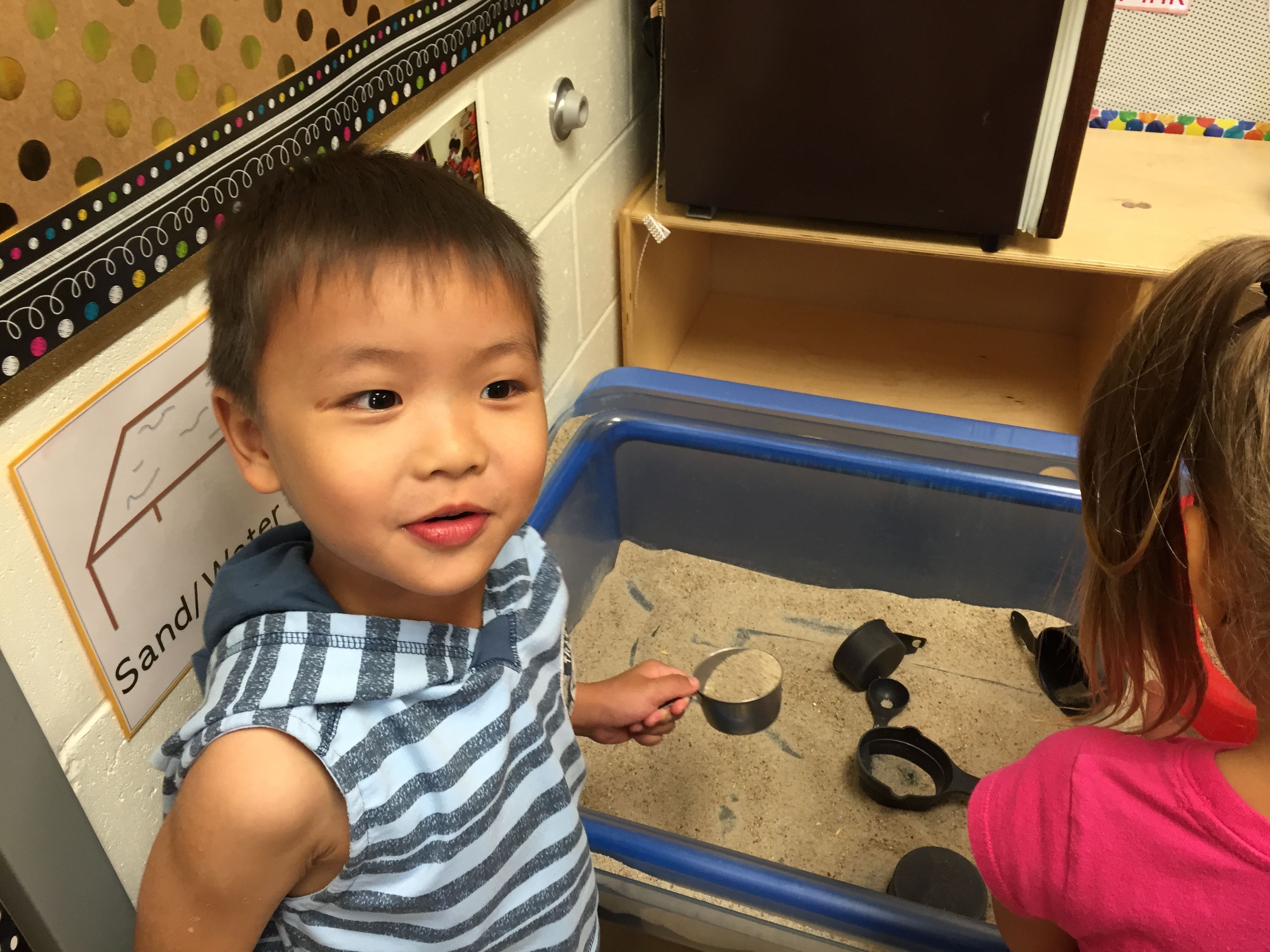 Due to increased efforts to provide more early childhood opportunities in recent years, the number of children who are kindergarten ready increased 10-16% between1998-2010 and ethnic/racial achievement gaps also declined. Improvements occurred among both low and high-income children, although the largest gains occurred in low-income households. That is heartening news for those working to level the playing field for all children.
Last year alone, Lincoln Public Schools provided early childhood care for over 1,800 kids in programs like infant toddler care, pre-school and home-based early intervention - and there is a waiting list of over 600. With 43% of students qualifying for free and reduced lunch in our schools today, the need is great. The good news is that it is making a big difference.
Working together, our community can make even greater strides toward these goals – and that is exactly what we are committed to at the Foundation for Lincoln Public Schools. With your help, we can enrich our community for years to come. "Sometimes it takes the smallest action to make a world of difference; something clicks for a child that allows them to be successful, creating a path to success in the future" says Cara Lucas-Richt, Director of Early Childhood Education for LPS.
The LPS Early Childhood Education Fund at the Foundation provides support for a wide diversity of needs – from classroom supplies to diapers, formula, clothing and even birth certificates for families who can't afford them. It started with gifts to honor the life of Ann Irvine, the founder of the Student/Parent Program at LPS. This program helps students who are parents find success and parenting skills so they do not drop out of school.