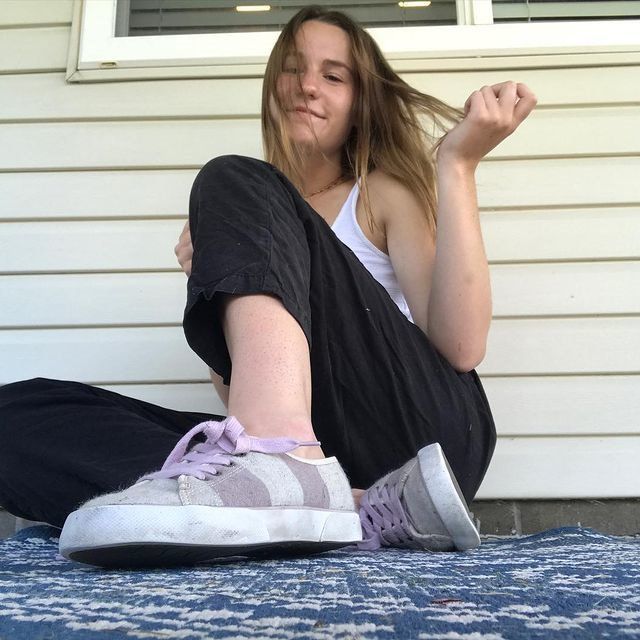 On February 14, 2021 we released our 2019-2020 annual report. In it we share how the Foundation for Lincoln Public Schools has supported students, educators and schools. 
We invite readers to learn more about Jenna Levich, a Science Program Focus student. She received funds to research the impact of stressors on Daphnia magna, a small planktonic crustacean that belongs to the subclass Phyllopoda. 
"I found that Daphnia magna are able to adapt to high pH levels, but are highly sensitive to low pH levels," according to Jenna's research. "The upper pH limit for Daphnia magna is 9.060 units and the lower pH limit is 6.405 units."
Today Jenna is furthering her passion for science as a biology major. We invest in students like Jenna who have a desire to learn more, to explore a passion or solve a problem so that they have an opportunity to realize their full potential.