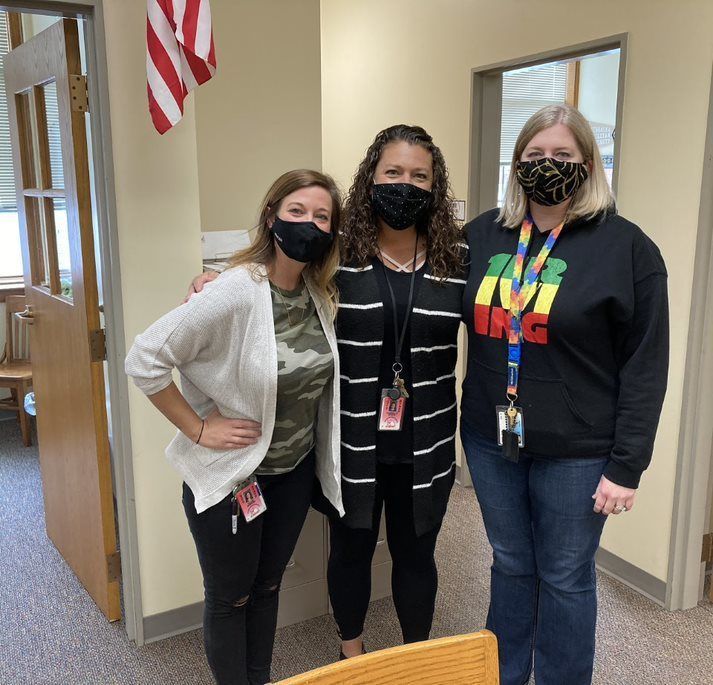 On February 14, 2021 we released our 2019-2020 annual report. In it we share how the Foundation for Lincoln Public Schools has supported students, educators and schools. We invite readers to learn more about Dani White, a 6th grade counselor at Irving Middle School.
The Foundation for LPS supports educators as they work to shape young people into the individuals they are meant to become. We award grants so that they can further their professional development; provide access to Fund a Need, a crowdsourcing platform that teachers can use to raise funds for additional field trips or classroom supplies; and help recognize the most inspiring through our annual Inspire Awards. 
Dani White is one of the educators we supported with a grant last year. From the enthusiasm and creativity she displays as a 6th grade counselor at Irving Middle School to each email she ends with a J.K. Rowling quote, you can tell Dani has found her calling. 
As a single parent, Dani called the Nancy Muehlhausen Award from the Foundation for $1,000, "The Ultimate Gift." With the funds she was able to complete her master's degree in counseling. "I'm doing it for them," said White. "I want to build up these kids. I see the goodness in each and every one of them."