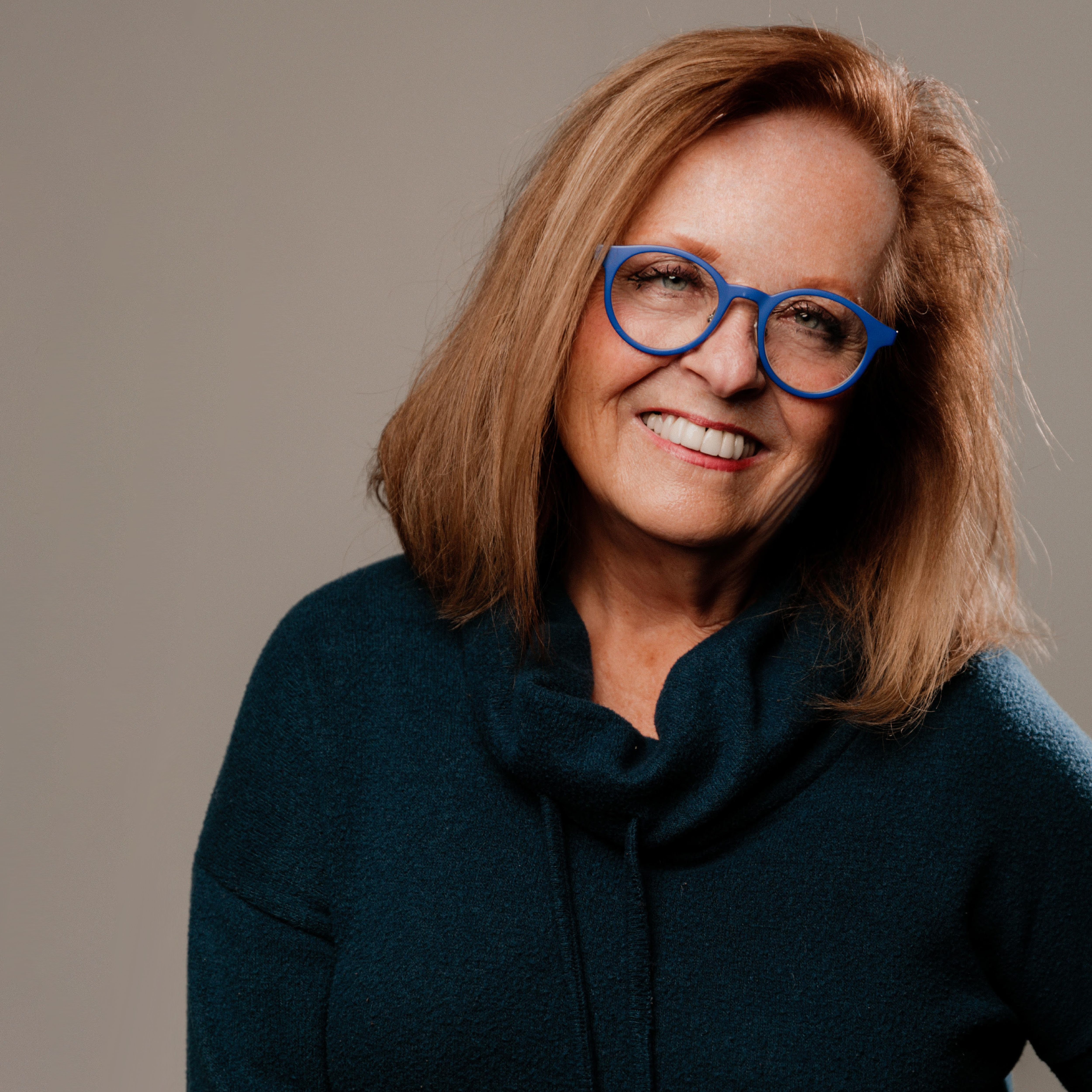 Give to Lincoln Day is a chance for you to make a direct contribution to your community. This year, we are asking you to prioritize our future — children's education.
As we begin to return to normalcy, we want to make the most of any time we have and learn how to use our resources to the fullest. That's why we are turning straight to the experts. In this series, we will talk to educational professionals in Lincoln to learn how to serve our students to the fullest.
Our students have faced so many challenges this past year. They've missed out important opportunities for social development and in-person instruction, had to adapt to learning completely online in some cases, and have had to cope with the stress of a pandemic in their formative years. 
In this interview, we talked with Patsy Koch Johns, a member of the State Board of Education and an avid supporter of the Foundation for Lincoln Public Schools. As a former teacher, Patsy knows firsthand how important it is to support our students.
Q: Why do you think it's important to invest in students?
"Children are our future," said Patsy Koch Johns. "It is our duty to protect them and secure happiness for them, and create a space where they can breathe, have clean water, enjoy freedom, a good life."
"They are our joy in life, and nobody knows that better than a teacher," said Patsy. "We spend more time with them during their school years than anyone else. Parents and teachers know the joy and hope they bring to us. The older I grow that hope has increased exponentially."
Q: As we rebuild from the lasting effects of the pandemic, what do students need most right now?
"What students need most as we move forward from the effects of the pandemic is relationships, security, their friends and family, and teachers who assure them that life is moving on," said Patsy. "They have made it through something that will be recorded in the world history books as a phenomenal disaster that altered and took the lives of countless people. They are still here and there is a future to think about — their future, their children's future, society's future, the world's future."
"What an opportunity to band together and face the task of being the solution to the many challenges that our earth and people must face. However, I cannot think of a generation that I would trust more than this one to rebuild. They have already proven themselves as they have courageously taken on the problems of our society. This generation walked side by side carrying signs and displaying solidarity for peace and justice in our country."
"I know what they need to keep going: our trust and support. They are strong and honorable. They need us to pass on knowledge as teachers and to nurture the love of science, and facts. They must believe that knowledge is the key to keep the world spinning and the love for all fills that world with time well spent here on this planet. They are what we need most right now and we are what they need."
At the Foundation for Lincoln Public Schools, we focus our energy on making sure every student has the opportunities and resources to succeed and thrive. The constant support from our community has allowed us to do so much for our students, but we can always do more. This Give to Lincoln Day we are asking community members to step up and help fill the gaps created by COVID. Education is a community-wide issue, can we count on you?