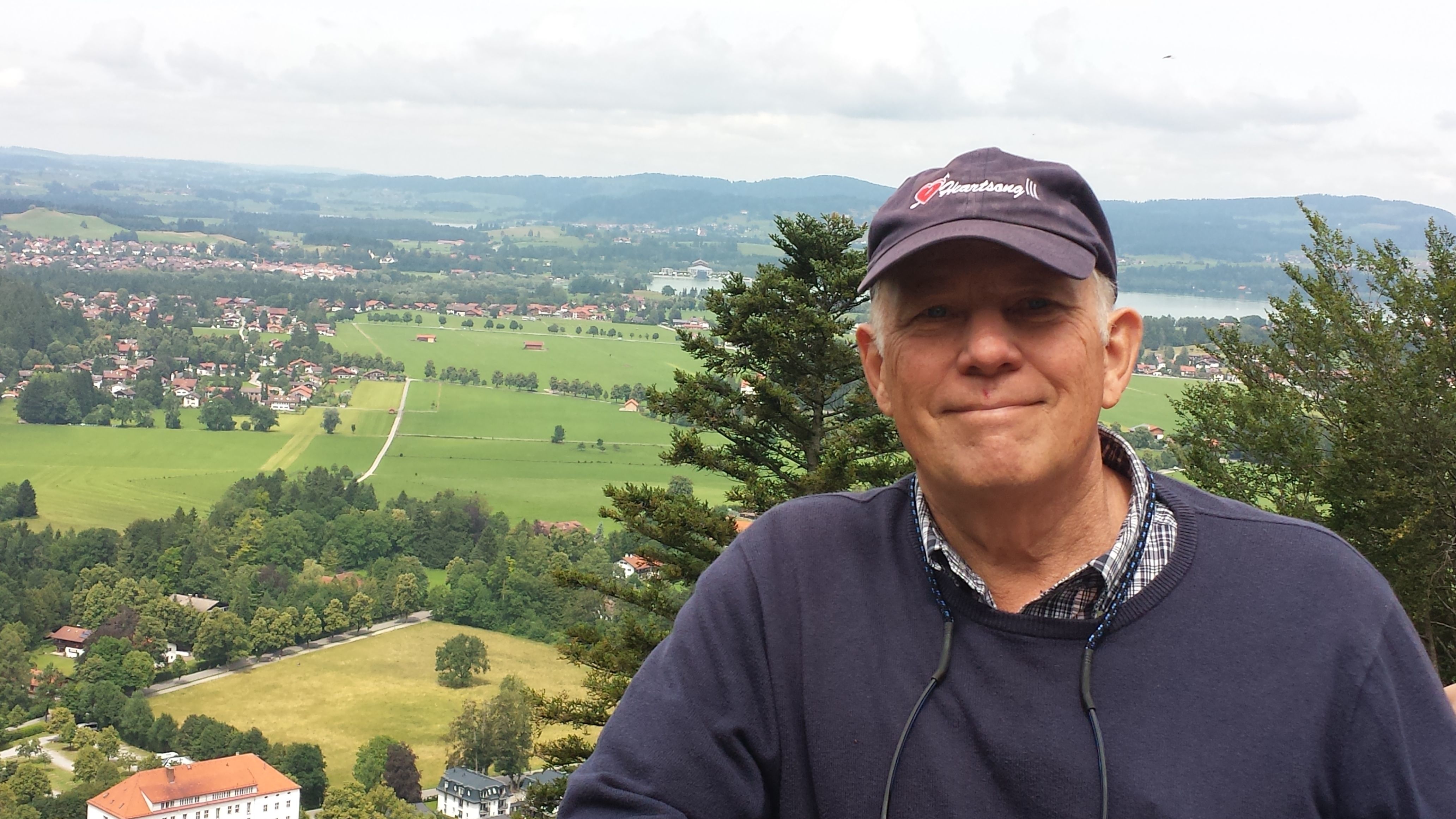 LINCOLN NEB–The Foundation for Lincoln Public Schools received an $800,000 charitable donation from G. Stuart Elliott to provide supplemental assistance for financially challenged students. Stu Elliott graduated from Lincoln Southeast High School in 1967. Previously he attended Lefler Middle School and Calvert Elementary School.
The Foundation established the Stu Elliott Student Assistance Fund to help bridge the opportunity gap that prevents some students from reaching their full potential. Fueled by the imprint of his own experiences at Lincoln Public Schools Stu established the fund to give students today the same opportunities he had. "I had a very independent spirit and some early challenges with school, but in third grade Anna Zeman, the principal at Calvert, took me under her wing and got me on the right track in school, with the added support of my teachers," Stu explained. "At Lefler and Southeast I was given many educational and extra-curricular opportunities in which to excel and I took good advantage of these."
One of the most influential was to participate in an after-school computer class using one of Lincoln's first computers. The new IBM main-frame at the District's central office was purchased to run the school system's new administrative systems. It had just 2,048 bytes of main memory and Stu had to write his code in machine language. "Now that is a flashback," Stu recounted. "That experience changed the trajectory of my life." That inciting opportunity eventually led him to a successful career in computer information systems and business consulting with what is now Accenture. After that he started his own consulting company called ICIS to support state human service programs.
Stu sees this as a time to give back to those that lead to his personal development and growth. "This fund is created for teachers, counselors and administrators to do the same thing Anna Zeman did for me," said Stu. "When they see some sort of spark in a student who also faces financial hurdles. A student's participation should not be limited by financial constraints." This fund is designed to help students in financial need to better position themselves to advance and graduate with college potential. The fund's primary focus is on the financial obstacles that may prevent students from participating in an activity and help bridge the opportunity gap while supporting equity and inclusion.
The Foundation for Lincoln Public Schools is leading in the role of fund administration and implementation. Working closely with Stu, the Foundation and Lincoln Public School District has refined the detailed implementation objectives and programmatic requirements for effective utilization of these donated funds. "Stu has been hands-on from the start and truly has a heart for helping kids reach their full potential,'' said Wendy Van DeLaCastro, Foundation for LPS president. "His generosity to connect students to things that make learning come to life is exactly what the Foundation is all about. He took the time to think about what was most important to today's students and chose a way to make a difference that will stay with a child for a lifetime."
Stu said, "I hope others will also see the benefits of giving back and consider making a donation. So, here is your calling, Lincoln Public School graduates and boosters." His parents are Dr. Clarence K. Elliott and Ann B. Elliott previously of Lincoln.
-END-
About the Foundation
Established in 1987, the Foundation for Lincoln Public Schools is a 501(c)(3) not-for-profit organization nationally-ranked school foundation. We believe that all students should have what they need to reach their full potential. In order to accomplish that, we leverage the community to create opportunities that enhance the academic and personal success of LPS students and educators. To learn more call 402.436.1612.