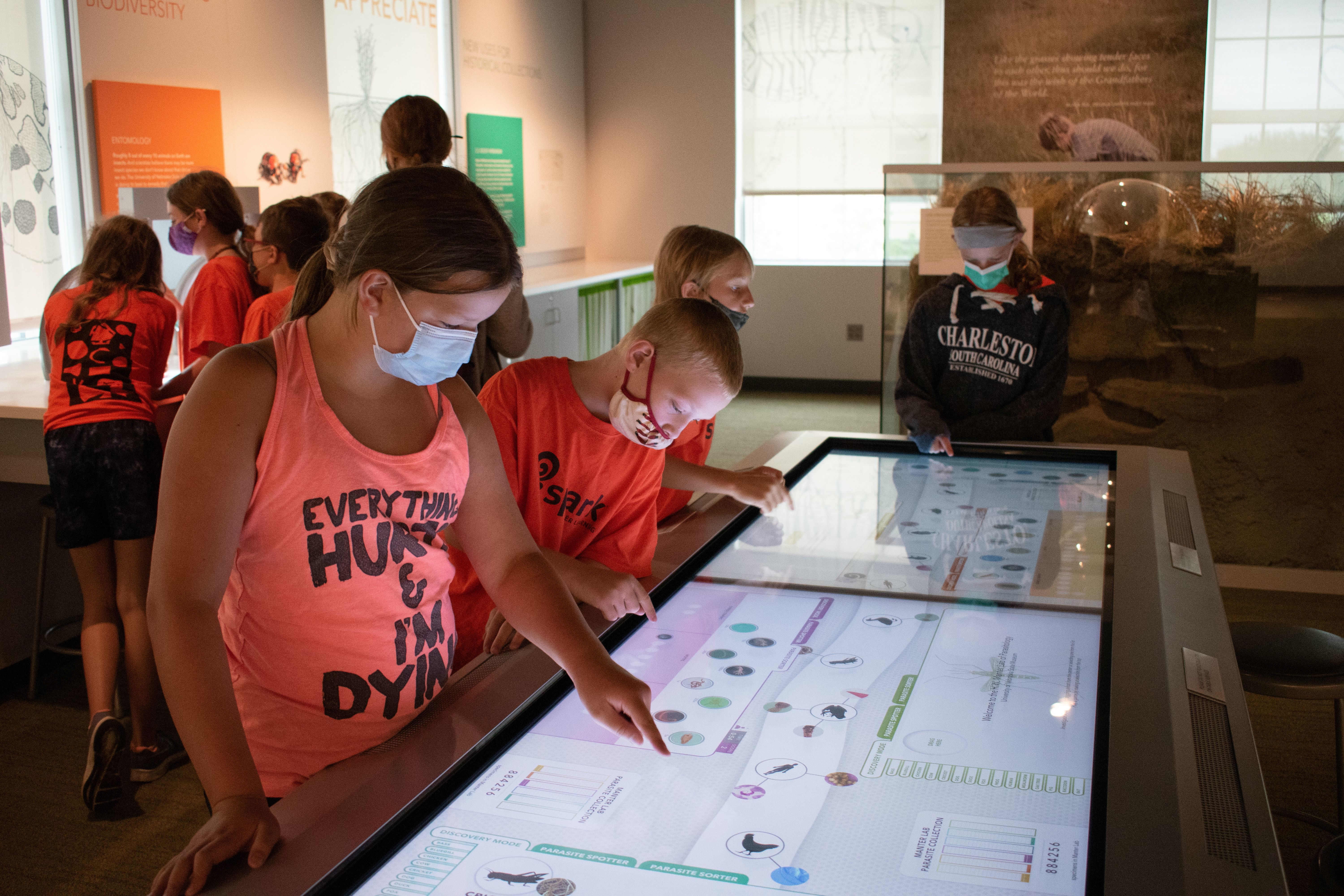 Plants, robots, and the last place you'd expect to find a prosthetic limb. Now, that may seem like a weird way to spend your summer, but to the campers at Spark, it's a summer to remember.
Spark Summer Learning is a summer camp for kindergarteners to fifth-graders that focuses on STEAM (Science, Technology, Engineering, Art, and Math) learning. With a new topic every week, kids at Spark are kept exploring, creating, and learning all summer long.
Facilitated by the Foundation for Lincoln Public Schools, Spark learning aligns with LPS curriculum so children get a chance to freely explore more about what they have learned during the school year and get a sneak peek at what is on the horizon.
"I would have loved to do Spark when I was a kid," said Shelby Bruns, a Spark Site Supervisor. "It's such a fun and interactive learning experience for students, and the fact that they get to choose weeks that interest them the most is so cool!"
The campers at Spark have focused on everything from how prosthetic limbs are engineered to how to grow plants with hydroponic systems. In week 6, they were introduced to the world of material engineering.
Through rocks and artifacts, the campers learned about history, science, and the breakdown of materials through time. They were able to explore the different types of rocks and how they were formed and even replicated artifacts they found on their visit to Morrill Hall.
"Spark doesn't feel like school to the students here and they are learning so much without even realizing it," said Bruns. "It fits every student in a unique way, and that's what I think makes it so special."
Learn more about Spark at our website: foundationforlps.org/spark/.