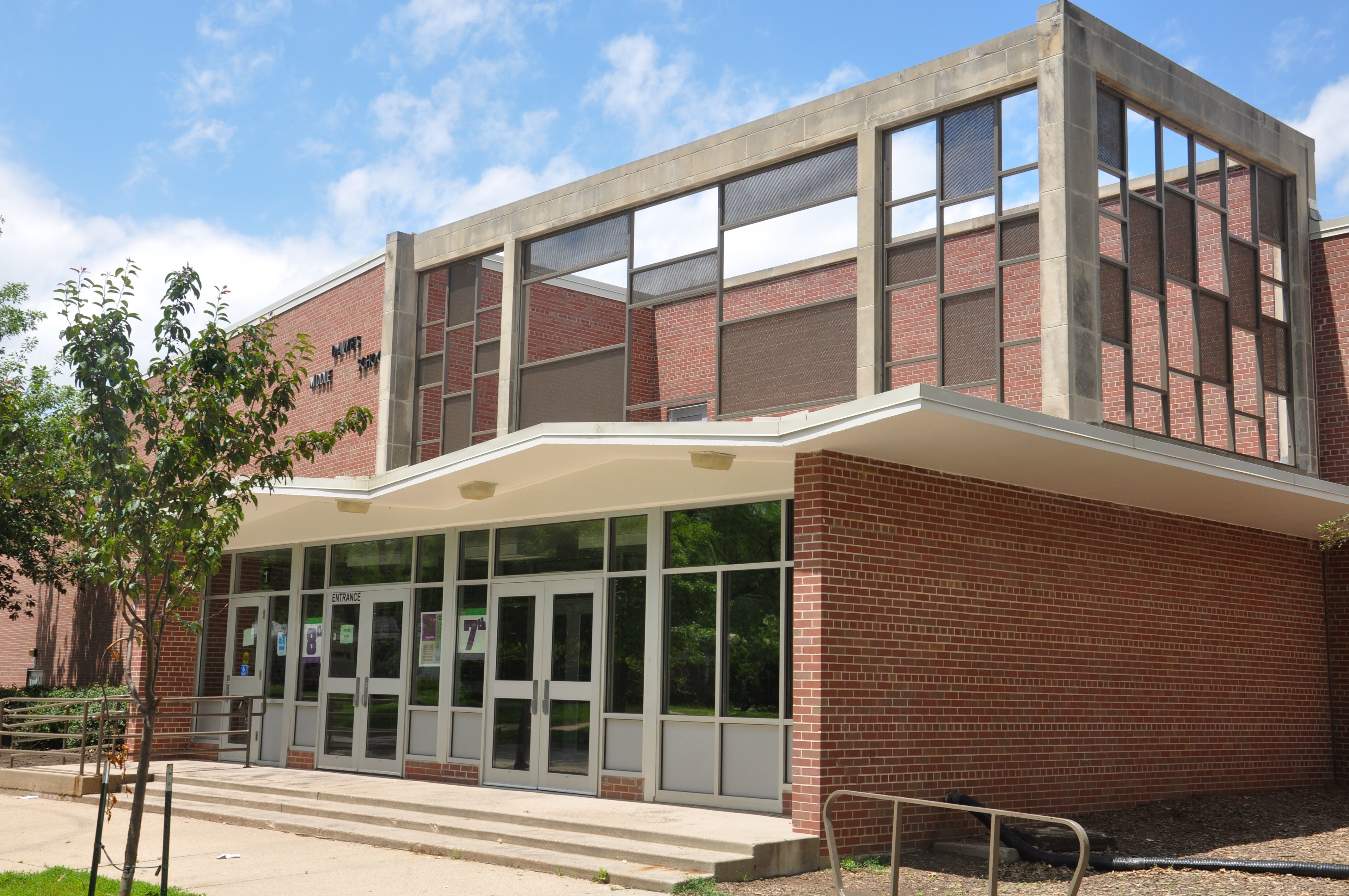 NEWS RELEASE
April 8, 2022
For more information, contact
Nia Nielsen, Director of Marketing
nia.nielsen@lps.org | 402.560.4916
 
FOUNDATION FOR LPS TO ANNOUNCE INSPIRE SCHOOL OF THE YEAR
LINCOLN NEB–The Foundation for Lincoln Public Schools will award Dawes Middle School the Inspire School of the Year Award in a surprise announcement Friday, April 8, 10:00 a.m. at Dawes Middle School, 5130 Colfax Ave, Lincoln, Nebraska.
To be considered for the Inspire School of the Year award, principals detail the initiatives that have led to accomplishing considerable progress toward their school improvement plan. A selection committee comprised of community members, LPS District Office staff and the Foundation Board of Directors select the school that had the most significant impact on the students, staff, faculty and the community.
Dawes Middle School is being recognized for their significant work in improving student achievement. "In 2020 our data indicated that remote learners were struggling to successfully engage and achieve," Principal Liz Miller explains. 30 percent of the Dawes student body attended school remotely. Of those students, 75 percent were underperforming or completely unengaged. "As a staff we discussed the benefits and unintended consequences of reorganizing the master schedule to offer as many remote learning only sections as possible, to create lessons design specifically for the unique needs of remote learners," said Principal Liz Miller.
"I've seen the administration, team leaders, and coaches work together to make many impactful decisions for Dawes Middle School utilizing bi-weekly grade analysis, MTSS-B data, and student voice," Dr. Patrick Hunter-Pirtle, Director of Secondary Education said.
"Dawes' focus on building and strengthening their school community culture is evident in all that they do," stated Wendy Van, President of the Foundation for LPS. "The improvements in student engagement in the last year and a half are a direct result of that effort and should be applauded."
As part of the award, Dawes Middle School will also receive a check for $5,000 to use on any upcoming project of their choice. Funding for the award was provided by Allstate.
In addition to awarding school of the year on Friday, the Foundation for Lincoln Public Schools will also be honoring one student and staff member from each high school, middle school and elementary school with surprise presentations at every school in the district. Each Inspire Award recipient was selected by their school principal because they regularly go above and beyond, take initiative and are a positive inspiration to others.
Previous Inspire School of the Year Recipients Include: West Lincoln (2006); Hawthorne (2007); Arnold (2008); Everett (2009); Kahoa (2010); Lefler (2011); Elliott (2012); LSE (2013); LNE (2014); Hill (2015); Fredstrom (2016); Roper (2017); Irving (2018); Lefler (2019); LSE (2020); and Clinton (2021).
About the Foundation
Established in 1987, the Foundation for Lincoln Public Schools is a 501(c)(3) not-for-profit organization nationally ranked school foundation. We believe that all students should have what they need to reach their full potential. To accomplish that, we leverage the community to create opportunities that enhance the academic and personal success of LPS students and educators. To learn more, go to FoundationforLPS.org or call 402.436.1612.