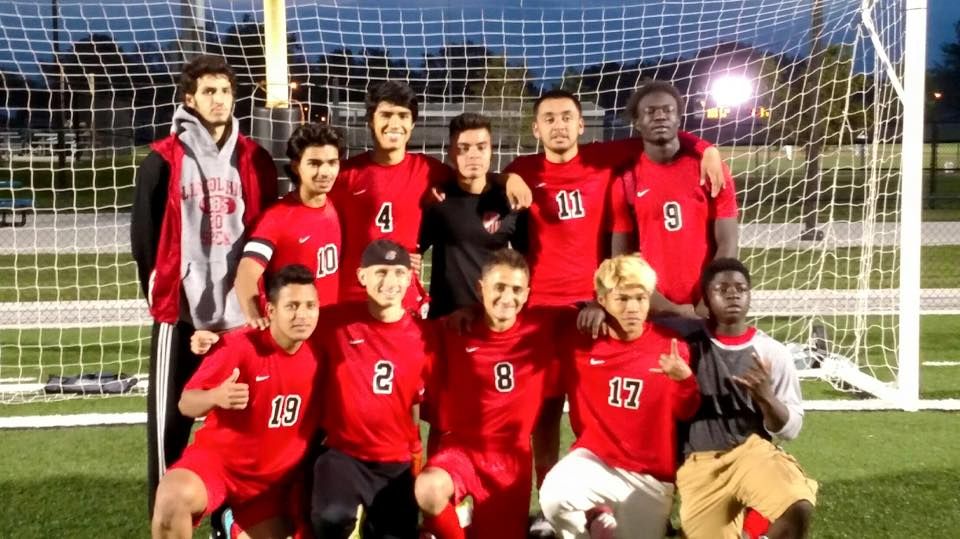 Did you know that 32% of students who participate in high school athletics qualify for free and reduced lunch? We know that participation in athletics or other extracurricular activities increases a student's likelihood to succeed in school, because being part of a team can be a powerful motivator.
For most families, parents can support the equipment and supplies needed to be a part of the team. But for some, this can become a barrier to participate. The Activities Assistance Fund levels the playing field. Each student who qualifies, receives a voucher to purchase the shoes and equipment and a physical provided by a community partner.
According to Kathi Weiskamp, Director of Activities and Athletics at LPS, "Providing resources to students so they can participate in sporting activities can make the difference between a student being successful and confident or struggling to find a place to fit in. Being involved as part of a team can help students stay motivated."
Last year alone over $9,000 was distributed to 109 promising athletes. The need is great - help us ensure that ALL students are ready to play. Interested in providing shoes for students? 
GIVE NOW