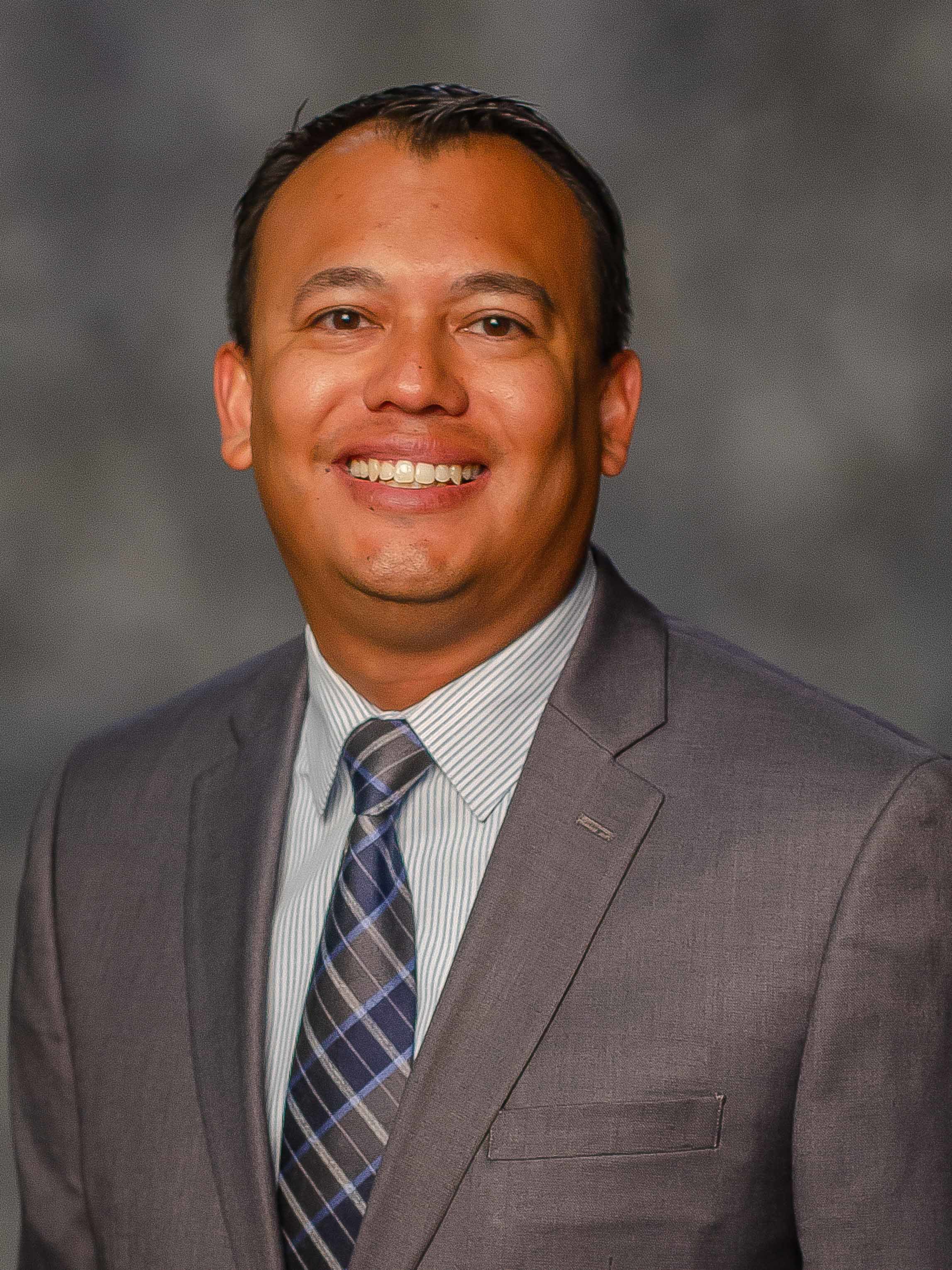 This year, we released our Fall Newsletter, full of amazing stories from around our community. To usher in the school year, we decided to focus on the start of something new. New beginnings, new outlooks, and new goals. Check out our new principal feature: Ryan Escamilla!
Great educators are often inspired by a great education. In Ryan Escamilla's case, that statement could not be more true.
Ryan Escamilla has been an educator with LPS since he started as a social studies teacher at Lefler Middle School in 2005. Now on his way to start a new school year as the principal of Schoo Middle School, Escamilla credits his journey to his past teachers.
"I had educators and role models in the classroom that made me really want to do what they're doing, and have the influence that they're having on their students," Escamilla said, while noting some specific teachers like Mrs. Ball, Mr. Matheson, and Mrs. Hawes. The latter two were the ones who sparked his love of social studies.
After a colleague noticed Escamilla's skills in working with students and parents, and his ability to handle situations outside the classroom, he was offered the position of coordinator at Park Middle School, and eventually associate principal at Lincoln High School.
"Honestly, it was never my goal to be an administrator. I loved the classroom, I loved teaching U.S. history, and I had no desire to leave," said Escamilla. "But I really am in education to make an impact on students and their future goals, and I realized I can make an impact on a larger number of kids as an administrator."
Escamilla's new job as the principal at Schoo is pretty different from his roots in social studies, but he's ready for the challenge.
"I think it'd be silly not to be nervous. It's a big responsibility," said Escamilla. "But I'm not coming in to rebuild Schoo. It's a very well-maintained school with a history of excellence, and I'm coming in to continue that tradition. I plan to stick around for a while."
Read the rest of the newsletter here!