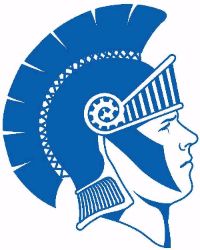 East High School opened in 1967 as a junior high and high school. In 1997 it became a high school only. Since the doors opened, nearly 14,000 graduates have passed through the doors of East High and former Spartans now live in all 50 states.
The Foundation for Lincoln Public Schools was established in 1989 to support the Lincoln Public Schools. In those 20 years funds have been raised for programs at East High that go beyond what tax dollars support, programs that enrich students' learning and enhance the curriculum. Last year the Foundation was able to help six Spartans compete at nationals in Washington, D.C., for the We the People program. "Your willingness to help me pursue my education to new heights makes me proud to be an LPS student," said Olivia Lambdin, current East High student.
Current Stats
Enrollment: 1,636
Staff Members: 166
Click here to see the East High school profile.
Learn more about East High!